A. Seemar Greenhouse was formed from a hobby.  Andrew Seemar, who pursued his interest in horticulture at a very young age, turned a hobby into a well-respected company.  At ASG, we strive to offer top-quality plants that consumers will be satisfied with.  As a grower, we are always keeping up with the lastest trends.  You can find unique colors and varieties in our product portfolio. Customer satisfaction is our #1 prioriety!  Our team is well-trained to answer your gardening questions.  We want you to succeed at gardening. Your success is our passion!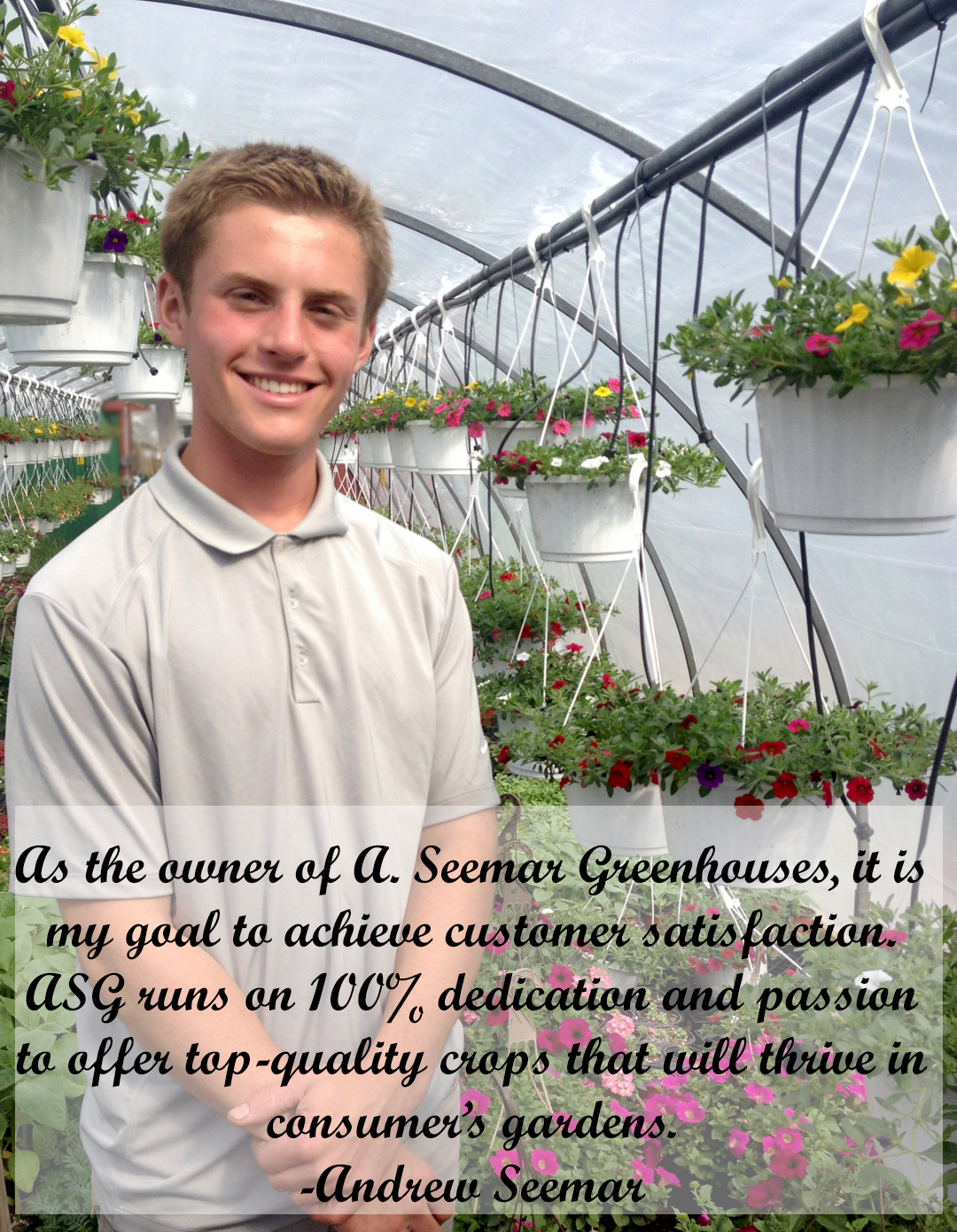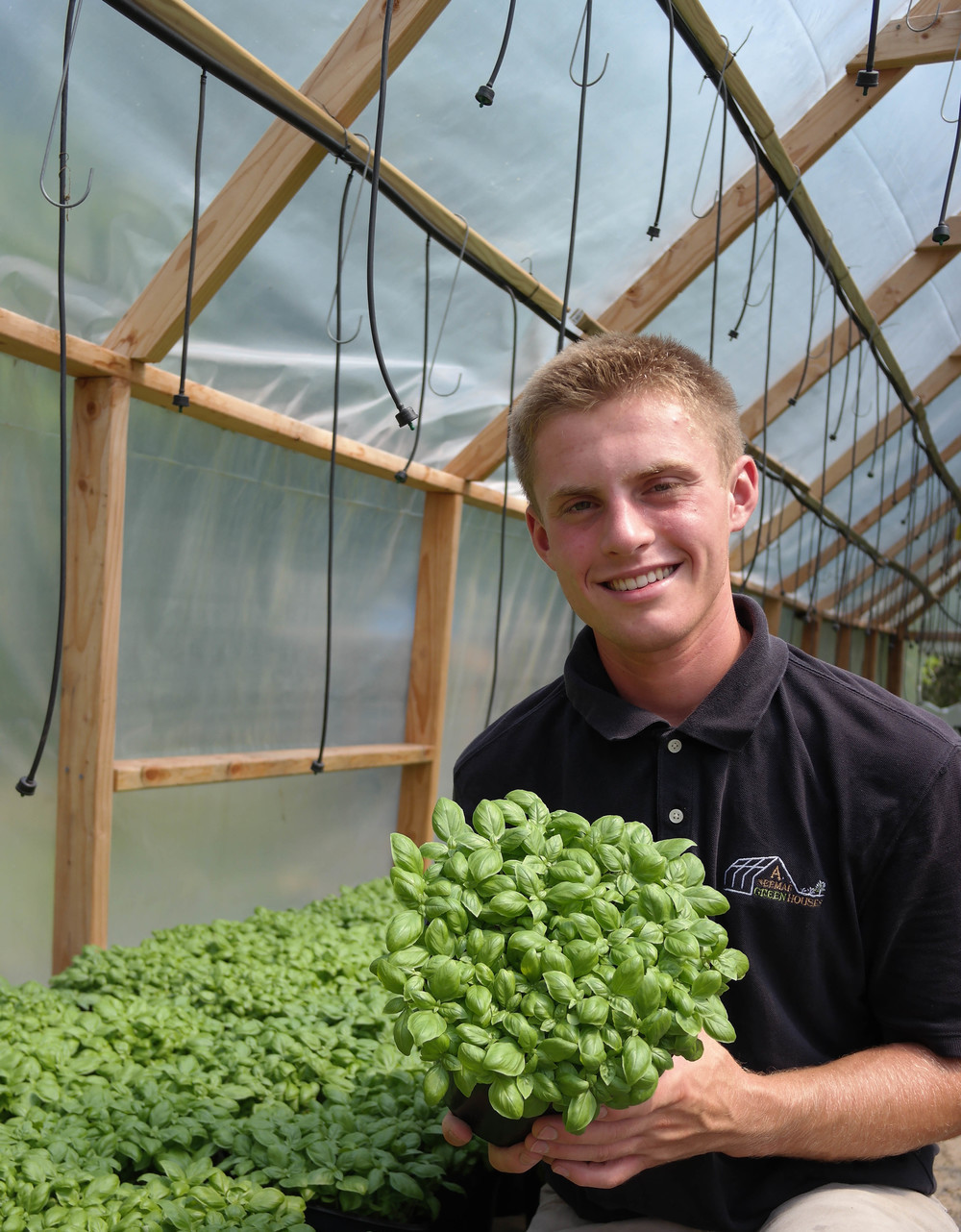 A. Seemar Greenhouses is a local grower in Central NJ. We offer a wide variety of spring annuals, tropicals, hardy mums, poinsettias, Christmas greenery, and OF COURSE THE FAMOUS ITALIAN BASIL! A.S.G. offers a large pot of Italian basil from our Gardening for Flavor TM product line. Italian basil makes simple ingredient recipes a true cuisine. Find our Gardening for Flavor TM Italian Basil at your local produce market.
Why Us? How do we stand out?
Carefully Selected Varieties
All of our varieties are choosen carefully to flourish even in severe weather conditions.
Locally Grown
You are supporting an independently owned business that is local to your community.
Naturally Grown
You are purchasing naturally grown vegetable & herbs. This means only natural remedies were used to deter harmful diseases & insects
Customer Friendly
Along with premium grown products, we offer an oustanding customer service to answer all your gardeing questions.